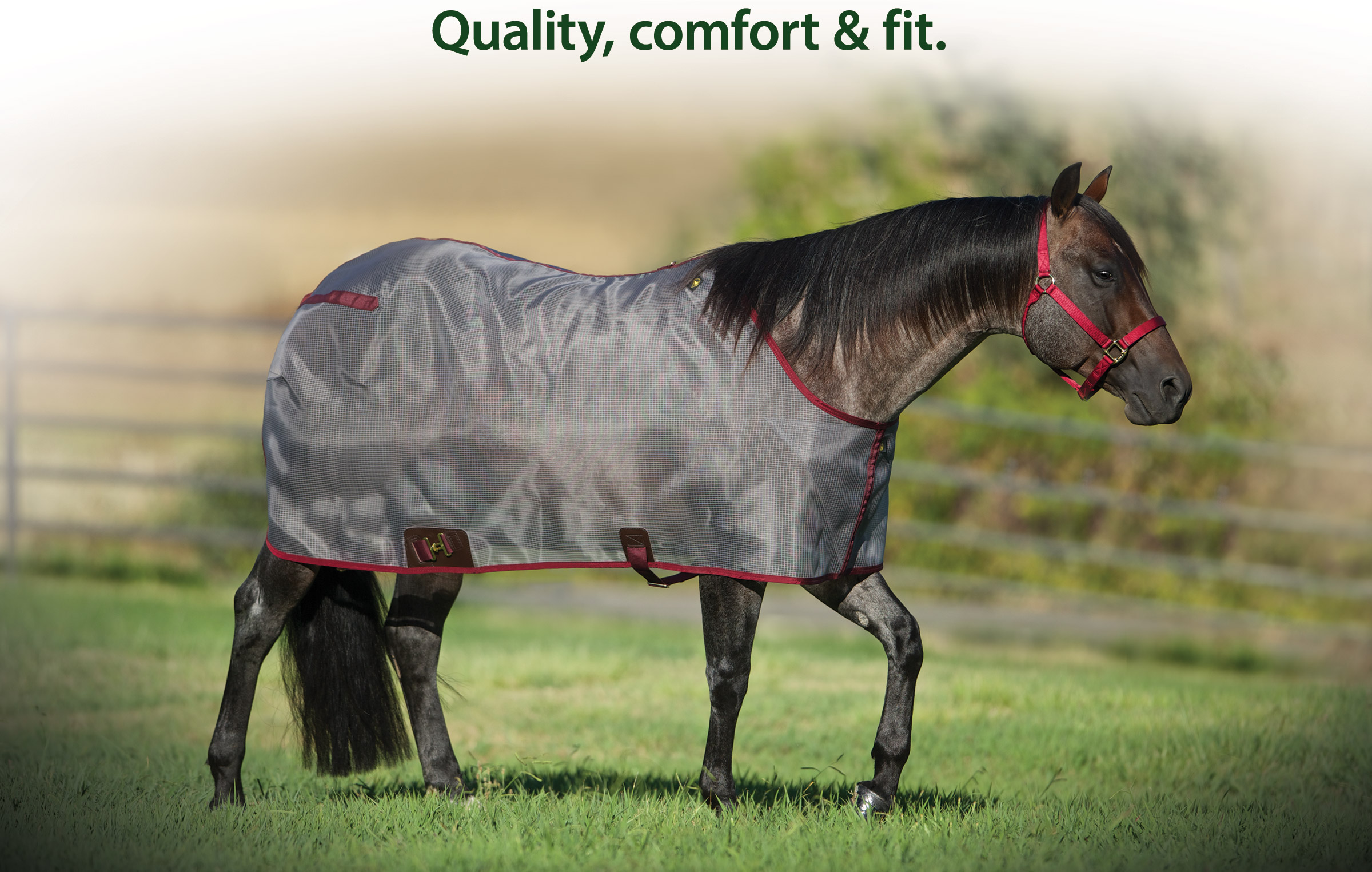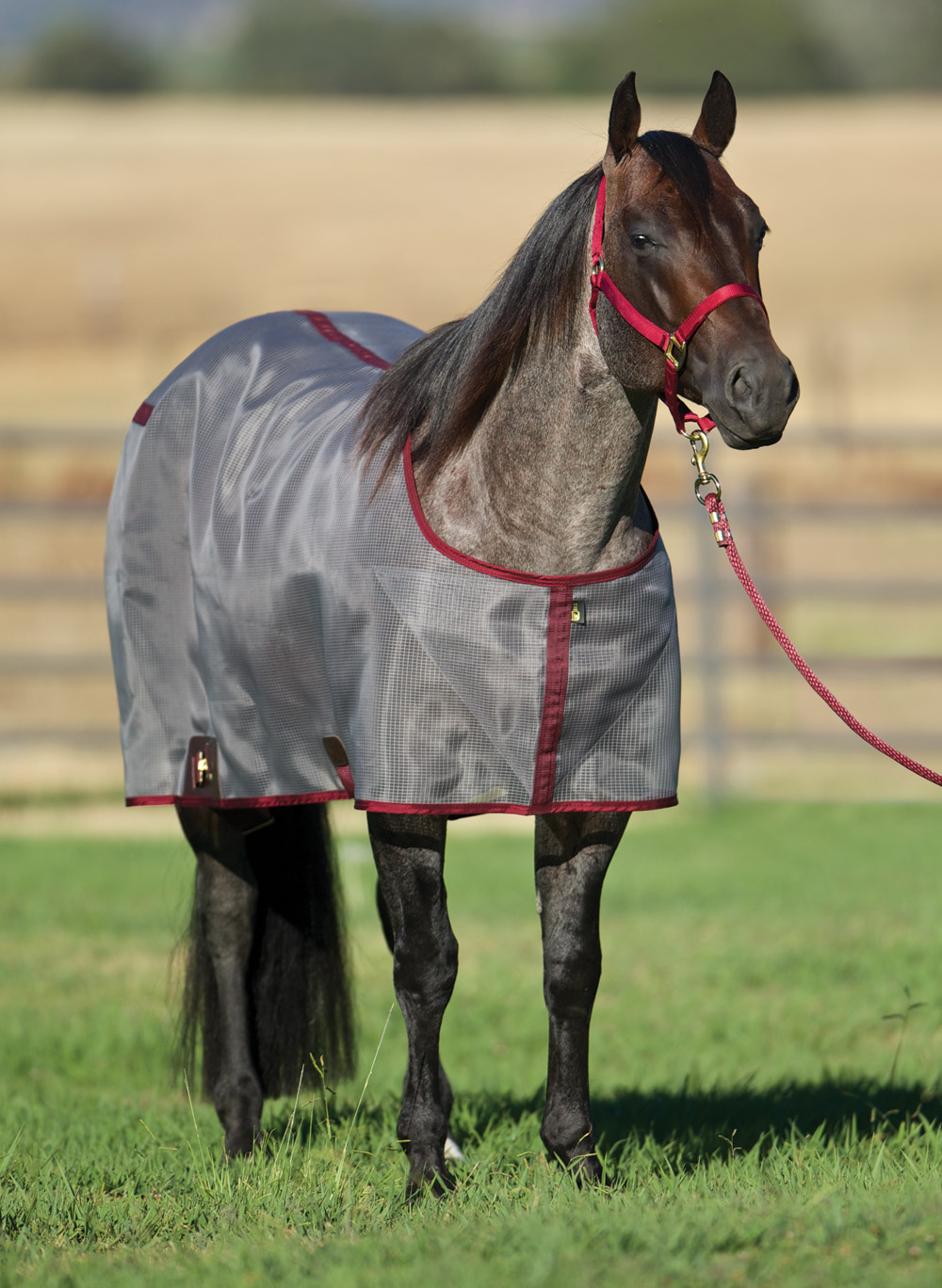 Custom Orders Available
for Show Awards & Ranch Programs

All Big "D" Blankets and Sheets
Tried & True
…
All blankets and sheets are available with either open or closed fronts. our open front style features heavy duty brass spur grommets and fittings. Specify open or closed front when ordering.
All blankets and sheets feature our unique Big "D" contoured design, essential for providing maximum warmth, comfort, and proper fit.
Big "D" Fittings come standard on all of our blankets and sheets. Our fittings are constructed of heavy duty 2″ webbing and reinforced shoe vinyl supports with cold crack resistance down to thirty degrees below zero. Our exclusive Big "D" hardware is brass plated steel that is special lacquered to reduce rusting.
Big "D" fittings come pre-adjusted for proper length on all of our blankets. To ensure a proper fit, wrap each rear leg strap directly around the rear leg and attach. You must provide at least 6″ of slack to allow for freedom of movement. If this slack is not provided, damage may result to the blanket. See instruction tag on blanket to insure proper fit.
Every blanket and sheet made by Big "D" is available with a matching hood of the same fabric and lining. Our hoods are constructed out of nine individual pieces to obtain the perfect contoured fit over the horse's head and neck. Hood buckles are injected molded Delrin®.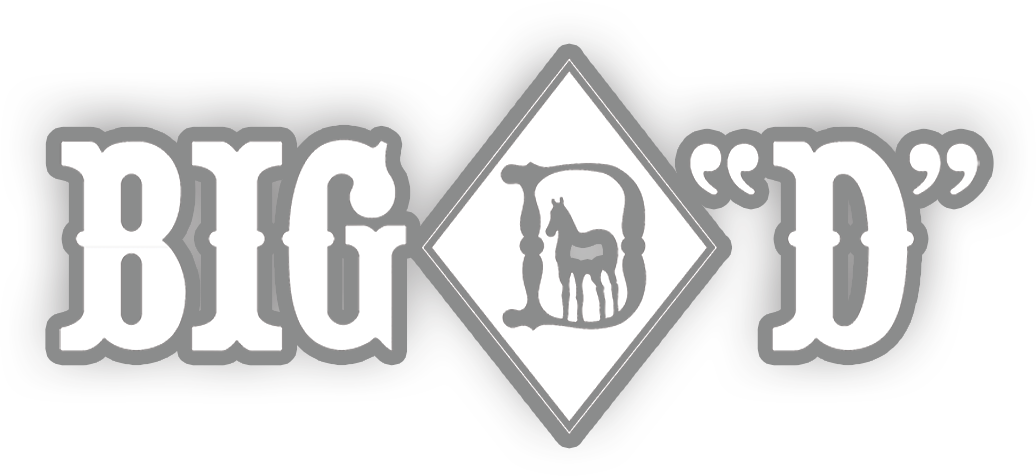 Big D is committed to developing and building the finest equine equipment available.
"You tend to take your halters for granted; it is really a trainers most used and trusted tool. The first step in developing a relationship is with halter breaking, then from that time on a horses work day will usually begin and end in a halter. For me I need a halter that fits well and is very durable, Big "D" halters are both."

Todd Crawford

Blanchard, OK
"I train out of southern Oregon where we have long cold winters and hot dry summers, so for us- blanketing horses is important. I am very particular about the way my show horses look, that means that all of our blankets must function, fit and hold up. My Big "D" blankets work great, the horses coat always looks terrific, and I don't worry about the blankets not fitting correctly."

Todd Bergen

Eagle Point, OR
"During the breeding season we can have as many as 400 plus horses on the ranch. We are constantly haltering horses, whether it is one of our horses waiting it's turn on a training day or out on the hot walker, or a yearling being conditioned for a sale, or a broodmare being palpated- halters and leads are important and used 365 days a year. Our Big "D" products never fail us."

Carol Rose

Gainseville, TX
"With ranches in both the United States and Italy, as well as a few dozen show horses and eight stallions, we purchase a lot of blankets, bags and halters throughout the year. We value quality and fit, and have found that the Big "D" blankets and halters are superb- we trust the craftsmanship, quality and they look great."

Arcese Quarter Horses

Verona, Italy & Clements, CA